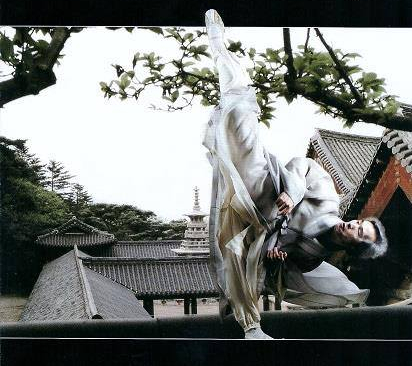 Alliance Corea is a cultural foundation that promotes and supports Korean culture in Europe. Alliance Corea is honoured to present the work of great masters like Grandmaster Han and ceramic master Seung-Ho Yang. The personal philosophy of a true martial art scholar like Dr.He-Young Kimm, founder of Hanmudo, brings the meaning of Alliance Corea to the point. Carrying a uniform bag with his right hand and a book bag with his left hand!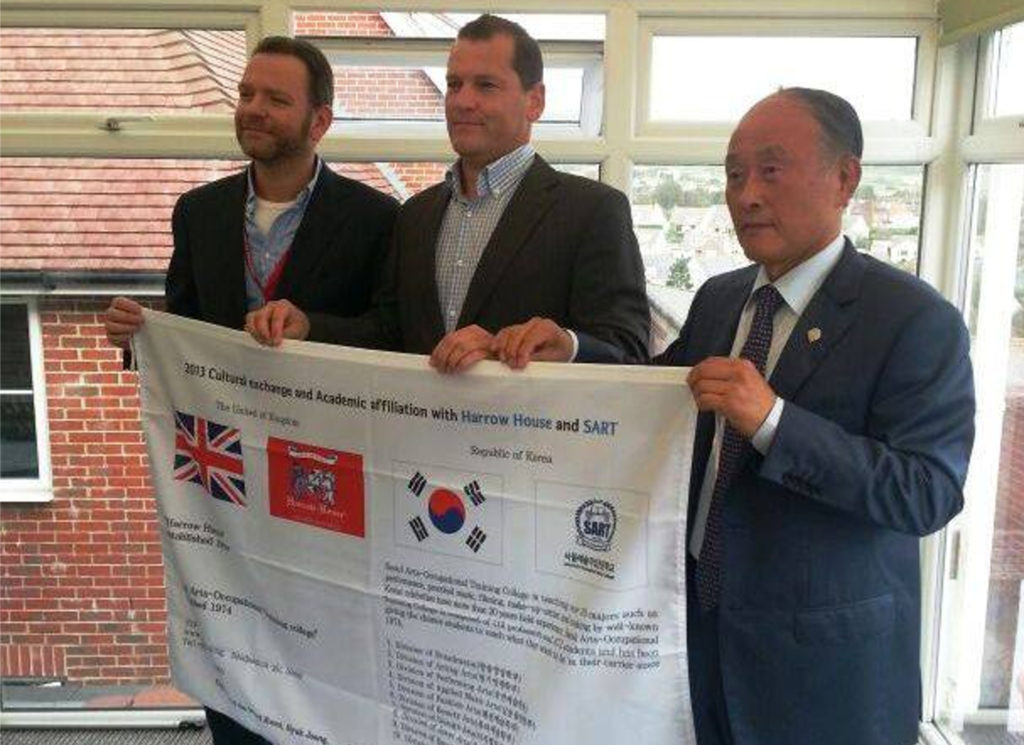 Goals of Alliance Corea are summarized by the following statements:
Cultural exchange
Friendship
Learning
To achieve the goals, Alliance Corea is build upon:
A. Organization and structures!

Official registered Swiss foundation (CH-320.6.048.554-2 St.Gallen)
Training and rehabilitation facilities:
(QURA Center)
Internet plattform:
(www.alliance-corea.com,
Facebook and YouTube)
B. Communication!
Korean to Englisch
Western learning patterns
Books/Internet
Local teachers
C. Quality!
Step 1: Basic skills (SUL)
Step 2: Intermediate skills (YE, DO)
Step 3: Advanced skills (ZEN)
Resulting in Master classes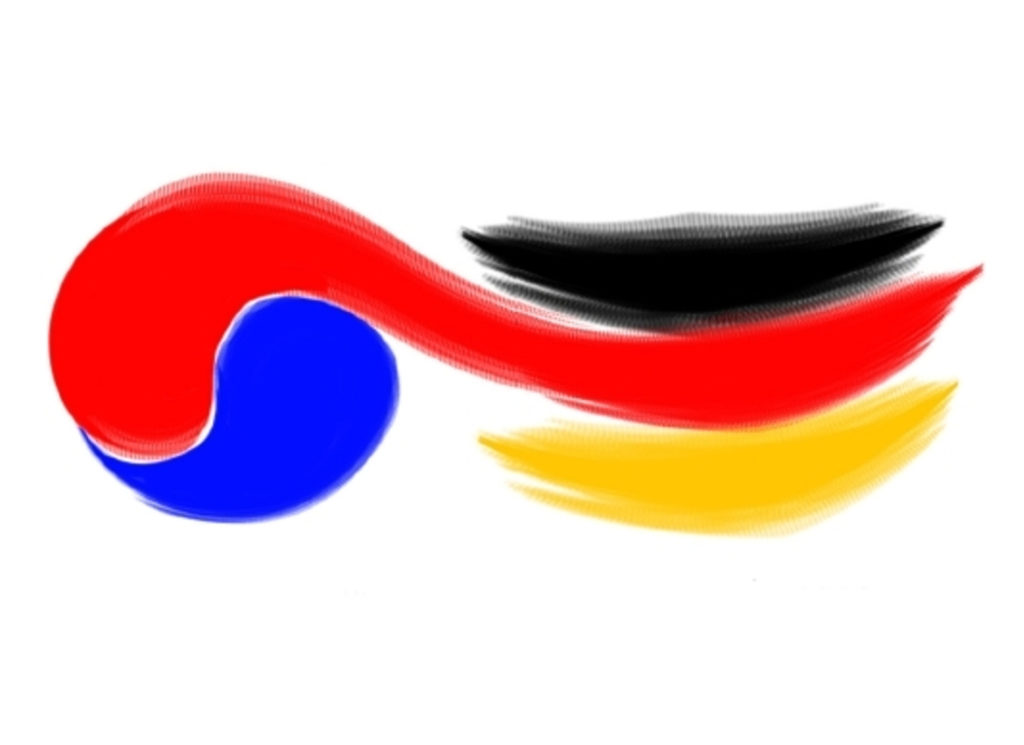 Honorary friendship certicifates of Alliance Corea are given to people that contributed greatly to the development and goals of Alliance Corea.
List of honorary friends of ALLIANCE COREA in: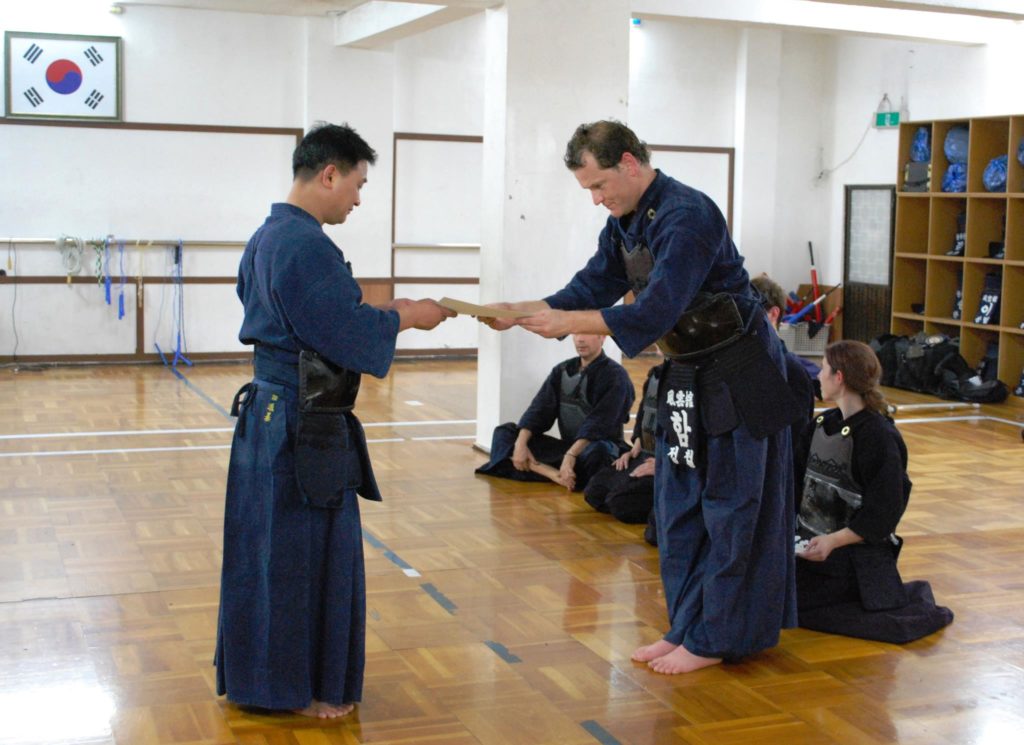 Alliance Corea School Certificate states that a school has qualified for the education Standards of Alliance Corea!
Curriculum of Alliance Corea:
Basic Skills (SUL)
Intermediate Skills (DO)
Advanced Skills (ZEN)
Certified schools with ALLIANCE COREA school certificate
Habgiseon Association (schoolnr. KR 01-13): Grandmaster Han Jungdoo


Gaebon Hapkido (schoolnr. KR 02-13): Master Kim, Jin Hong


All Korea Kendo Federation (schoolnr. KR 01-14): Master Ming, Won Gi
Alvier Sport and Culture Center (schoolnr. EU 01-13): Master Ernst Jan Rolloos


Golden Lion Hapkido (schoolnr. CH 01-13): Chief instructor Jong-Hyung Schwaar


Han Mu Do Liechtenstein (schoolnr. LI 01-13): Master Instructor Thomas Ferri


Riva Fit Hanmudo (schoolnr.CH 01-14): Instructors Berweger and Waser


France Academy Jean-Marc Sagory (schoolnr. FR 01-2015): Master Jean-Marc Sagory


France Academy Taekwondo (schoolnr. FR 02-15): Master Pascal Russello


Chön Ji Kwan (schoolnr. NL 01-2015): Master Frans van Boxtel


Budokai Mels (schoolnr. CH 01-2019): Master Niklas Albrecht